Chemical Pumps
If you're an oilfield business in New Cordell, OK or throughout the country, you will rely on chemical injection pumps to help safely provide chemicals used to help with well production. These pumps can safely inject chemicals like clarifiers, biocides, corrosion inhibitors, solvents, and more. We also have chemical injection ancillary equipment like atomizers, fittings, tubing, etc. If you're looking for a reliable choice to handle the building of chemical injection pumps, Helios Injection Systems is here to help with reliable and accurate dosing methods to optimize your chemical injection program.
There's no better choice for chemical injection pump service than Helios Injection Systems LLC. Our chemical injection pump services are backed by a team of expert oil and gas veterans. We have plenty of experience building and selling chemical injection pumps for companies in all major U.S. and international basins. We are proud to provide the leading automation technology in the oilfield industry.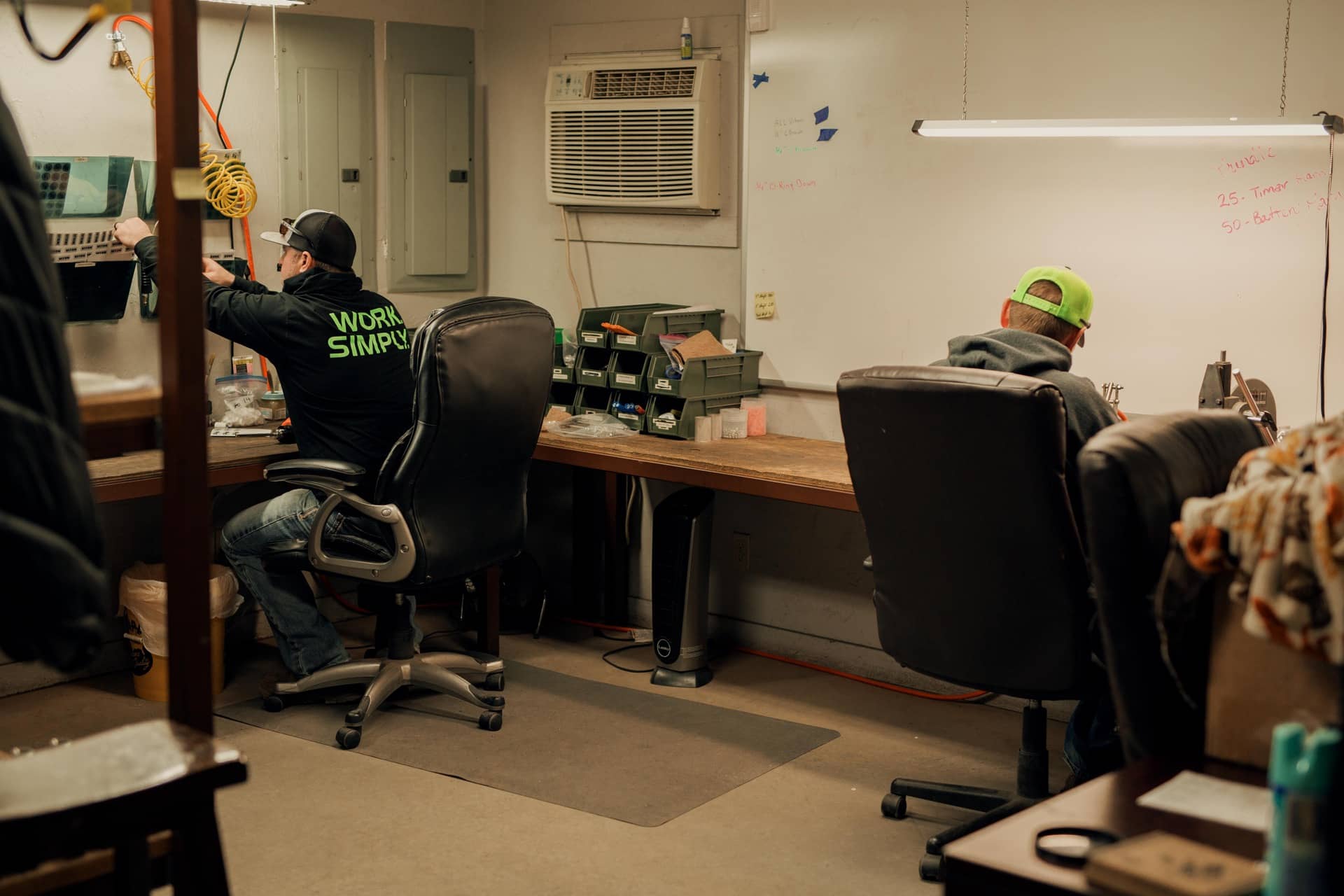 Leading Automation Technology
In addition to constructing chemical pumps for oilfield companies, the expert services of Helios Injection Systems include:
IoT Controllers
Web and Mobile Apps
Data Integration APIs
Helios Injection Systems is here to help improve your efficiency in the field. We help you do this by improving the performance of your pumps. Our chemical pumps can help you enjoy optimal injection rates for better flow and production. We are ready to get to work for you and your business. Contact Helios Injection Systems today to learn more about what we can do for you.